ProstAware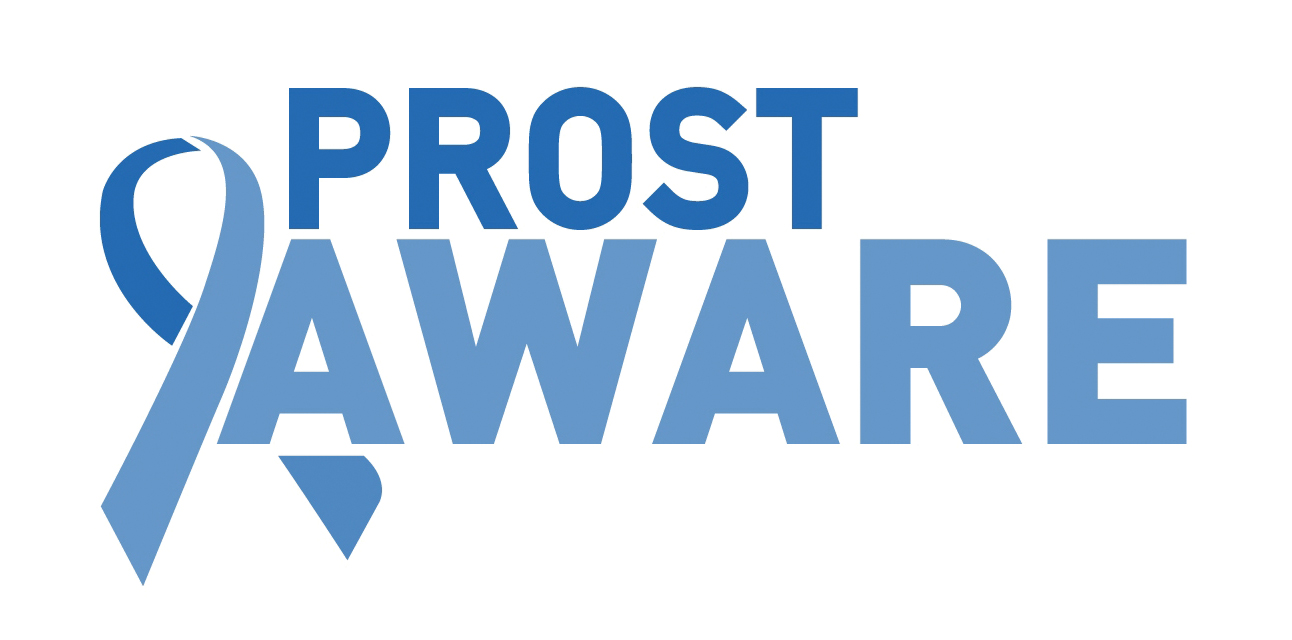 Dr. Scott Miller has been fighting prostate cancer in patients since he became a physician. When prostate cancer is discovered in an early stage – while still confined to the prostate – the five-year survival rate is 99 percent. That's the driving force behind his passion for creating ProstAware in 2009 to generate increased awareness about the disease.
A 501(c)3 non-profit organization, ProstAware's mission is to change the dialogue about prostate cancer and empower men to take control of their health. ProstAware brings prostate cancer awareness and education to men and their loved ones by tapping into the dynamic worlds of music, technology and sports.
Learn more about ProstAware at www.prostaware.org
ProstAware's two major fundraising events are Blue Ties and run4DAD.
Blue Ties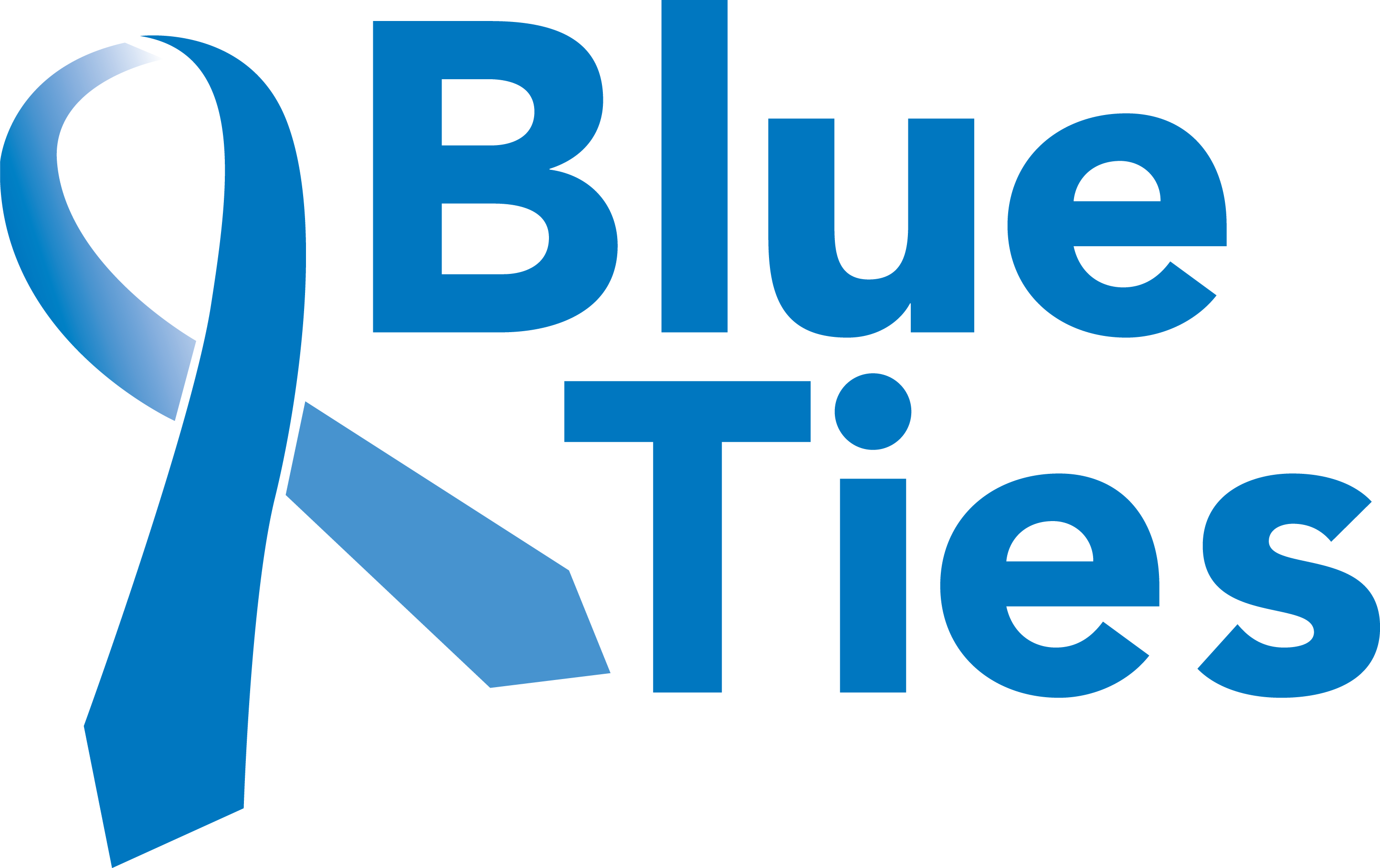 The Blue Ties Luncheon is ProstAware's premier fundraising event of the year, drawing 450-500 guests, including sponsors and individual ticket purchasers, who come together to support the cause. It is an action step in generating prostate cancer awareness and education.
run4DAD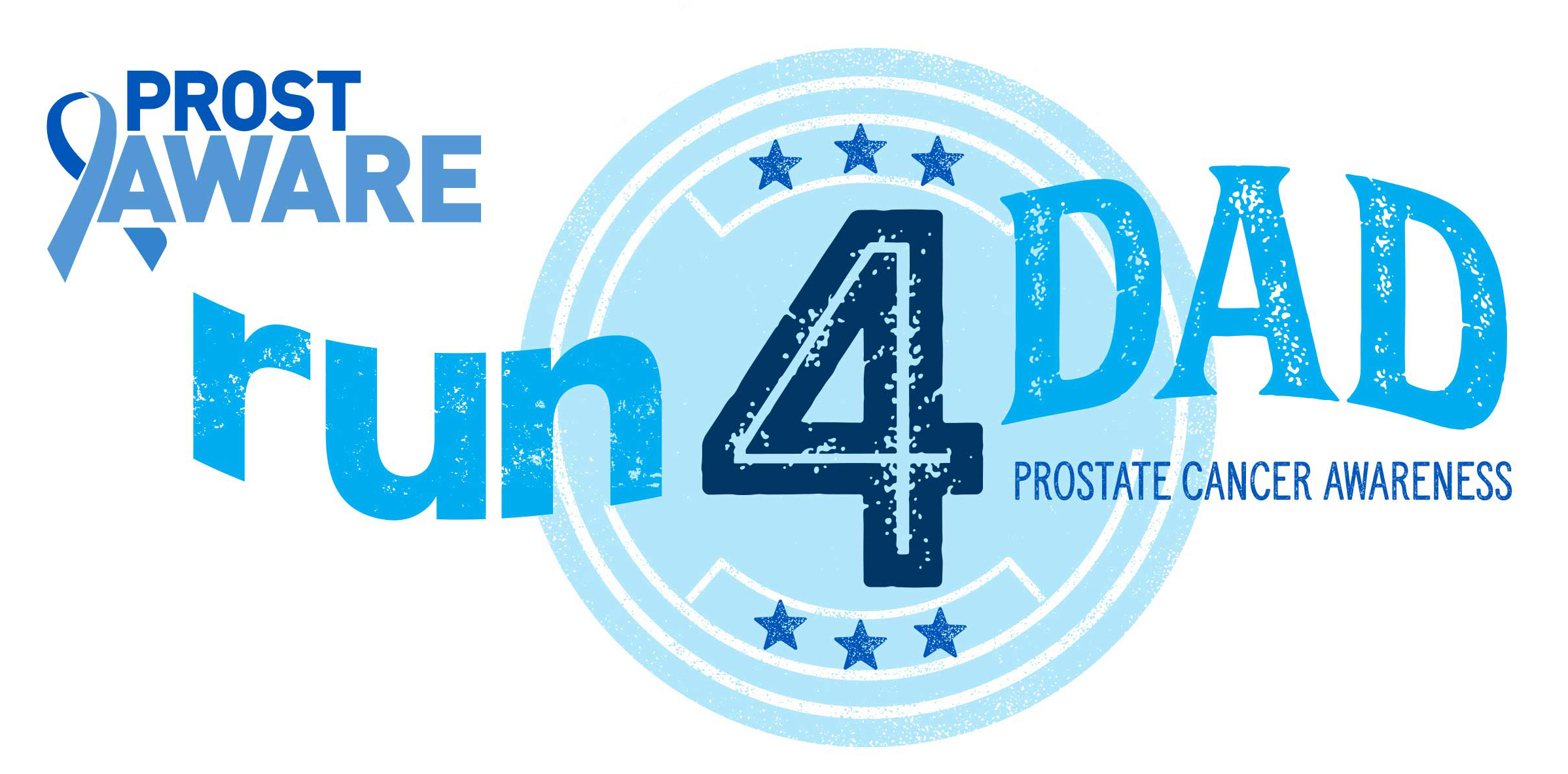 run4DAD is ProstAware's 5K, a seasoned and dynamic community event, bringing together cancer patients, survivors, family members, friends, physicians, regional celebrities and athletes to bring awareness and education to prostate cancer.  Proceeds help to support awareness, education, and support groups for men with prostate cancer and their families.